Mister Lushus
I am a 16 yr old living in warwicshire! My hobbies are biking, photography, football, Erasure, Air cadets, socialising, and more!
I currently have two synthesisers, the Dx-7, and my favourite, the Casio Cz - 101. The Casio is easy to make new sounds on, and is digital. If you wonder what it looks like, there is one in the Erasure chains of love video!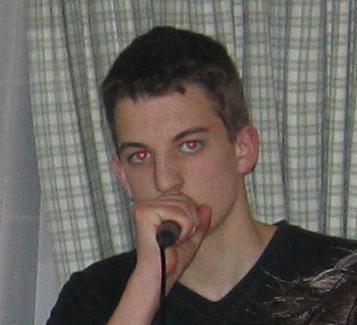 How i got into Erasure

I once saw the 'sometimes' vid in circulation on a music channel and liked it. Both the charming vid and musical music were approving.
I went on to search through my families collection of music to find some of their material. I found wonderland, chorus, i say i say i say, and Wild! on tape.
Albums I have:
Wonderland (tape)
The circus
The Innocents
Wild (tape)
Chorus
I say x 3 (tape)
Erasure
Cowboy
Other People's songs
Hits!